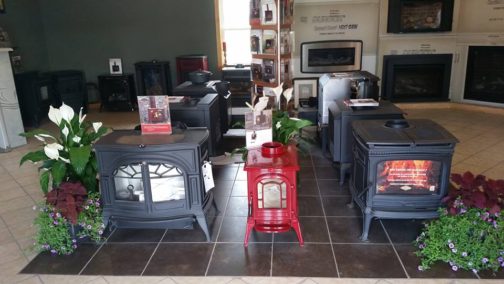 Fireplaces & Installation
Factory Fireplace is working hard to meet your home heating needs. We carry gas, wood, coal, and pellet stoves/inserts. Factory Fireplace is a one-stop shop! We sell, install, and service our quality products!
In addition, we're your local source for stove pipe, maintenance and cleaning supplies and tools.
Shop around and then come see us for any heating needs you may have.
Factory Fireplace now sells pool chemicals and offers free water testing! In addition, we carry filters, spare parts, hoses and are able to order parts as requested.