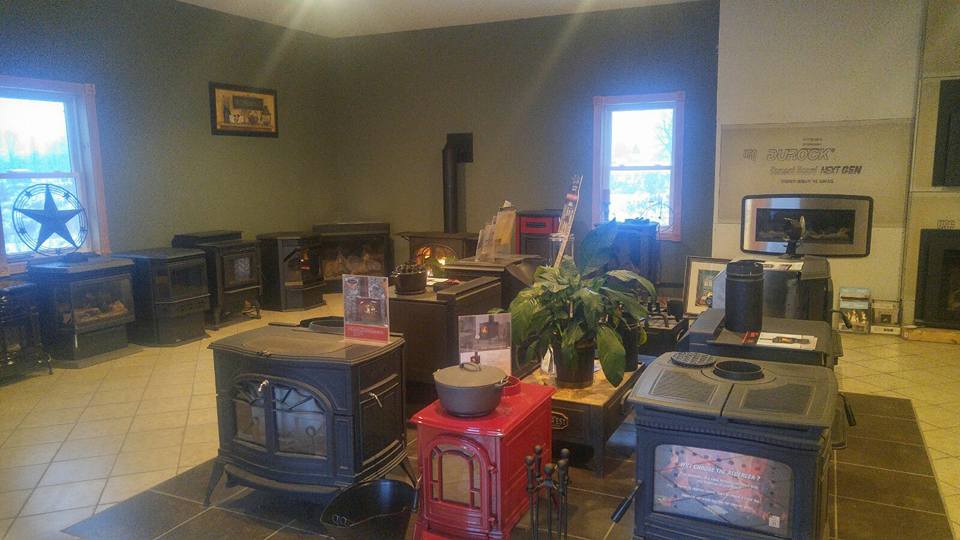 Installation
Brian has over twenty years of experience installing and servicing fireplaces, and another ten years doing general electrical contracting.
All this experience is focused on your installation, ensuring proper placement and layout and years of satisfaction. And since we're local, we stay up to date on New York State and local building codes.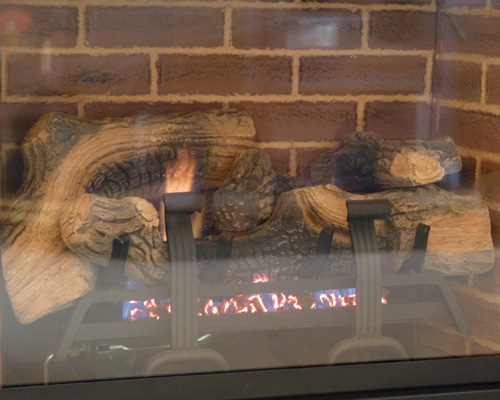 Service
Uneven flame? Dirty glass? Smoky fire?
Factory Fireplace is the place to come for help. Let us help insure the efficiency and safety of your heating unit by properly servicing your home.
If you prefer to DIY, we can fill your parts and supply needs.